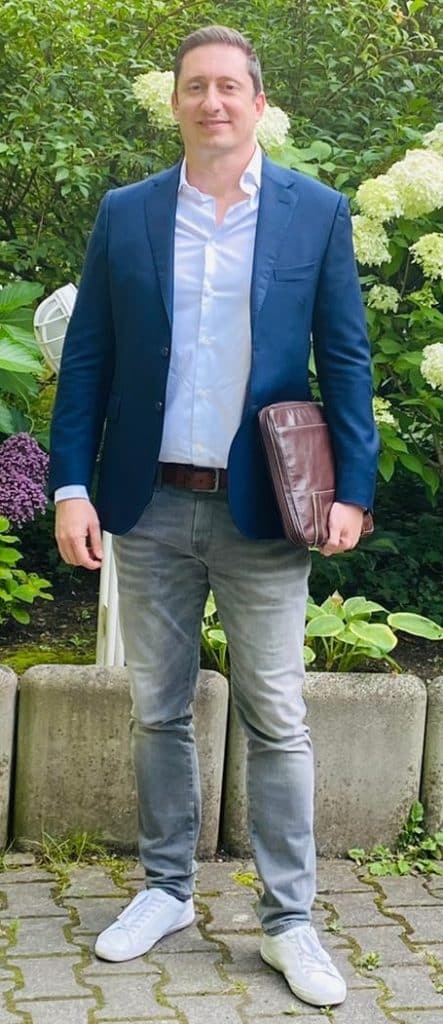 Hello!
I'm Angel, the founder of wolfeye.de and the developer of Wolfeye Remote Screen.
Wolfeye Remote Screen computer monitoring software was developed in 2020. Wolfeye Remote Screen allows you to view the live screen of a computer remotely using the browser. You can therefore also see the live screen on your own mobile phone.
wolfeye.de is the leading provider of employee behavior analytics, helping companies to monitor and analyze employee activities to increase productivity and ensure the security of sensitive data.
wolfeye.de is the partner of choice when it comes to providing critical insights so companies can thrive in today's complex work environment, especially in industries where sensitive data and intellectual property are at stake. With Wolfeye Remote Screen, organizations gain complete visibility and understanding that ensures maximum productivity and minimum risk.
The majority of wolfeye.de customers are entrepreneurs who use the Wolfeye Remote Screen program to monitor employees in compliance with legal requirements. However, in some cases, Wolfeye Remote Screen is also used by parents who want to control their children's internet behavior.
Angel Gonzalez Gomez